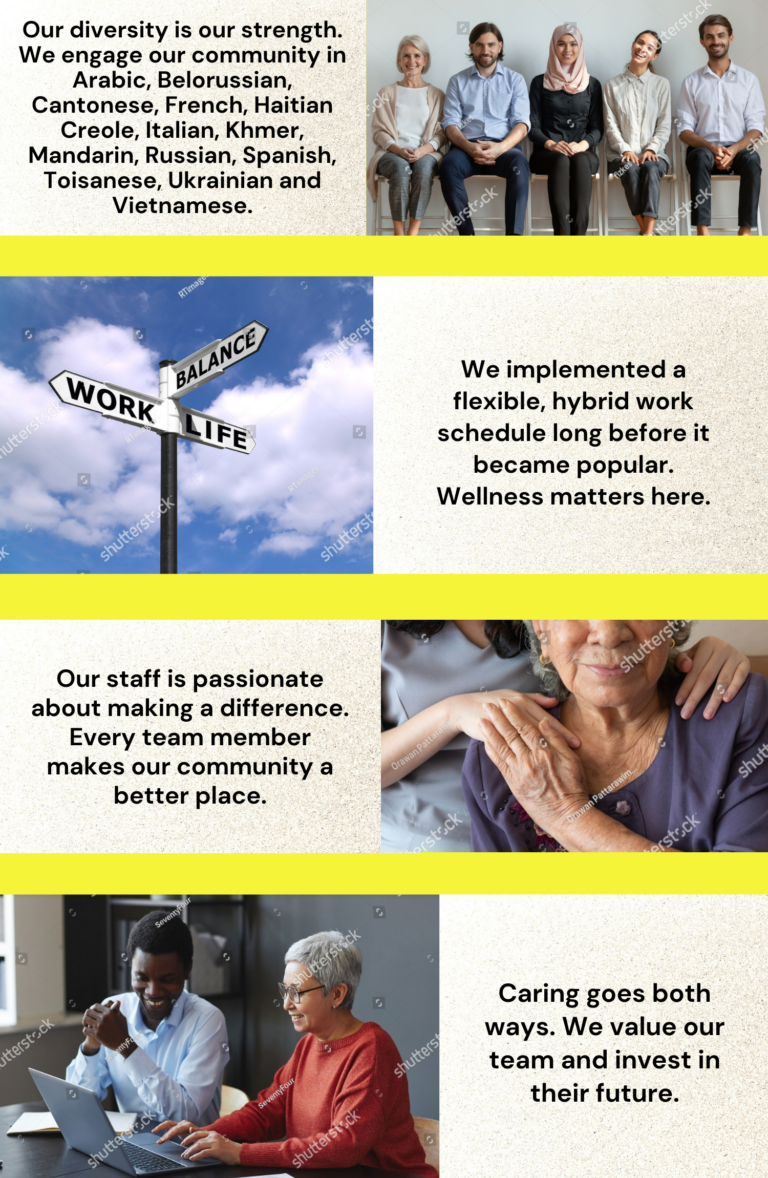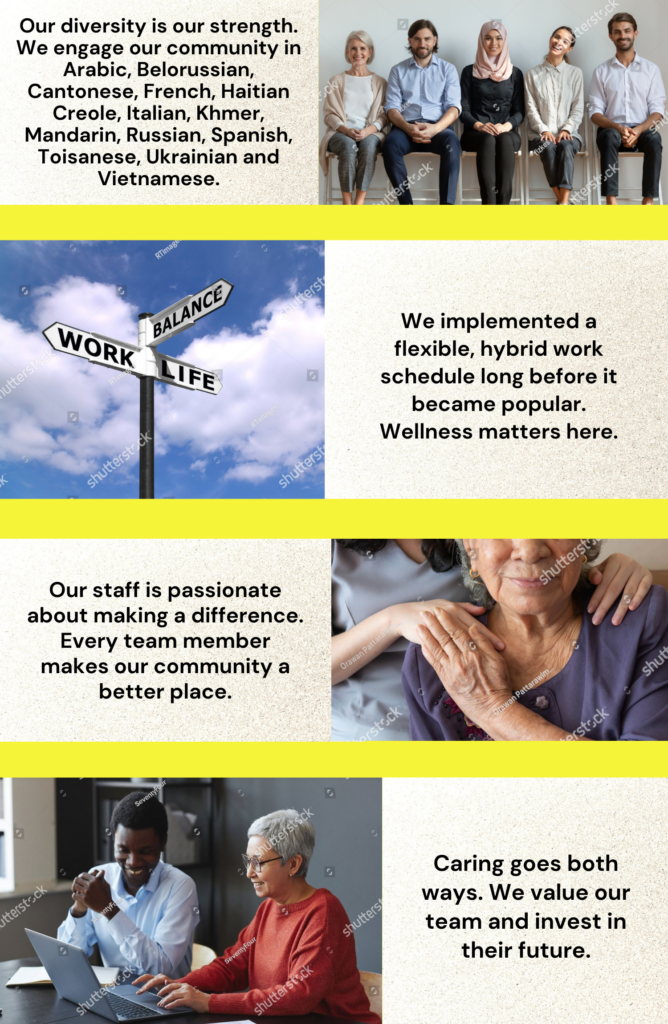 Working at MVES: An Overview of Benefits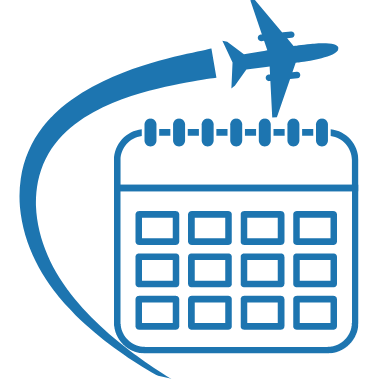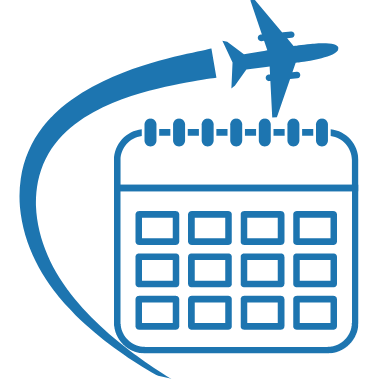 13 paid holidays
30 hours personal time from day 1
3 weeks accrued vacation time
3 weeks accrued sick time
*Prorated for part-time staff (20+ hours)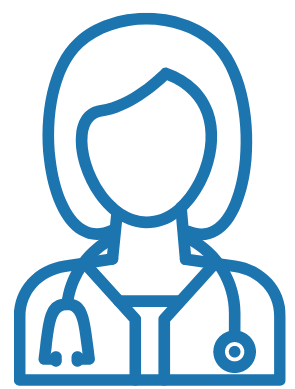 Medical, dental and vision insurance effective from day 1
Options for Flexible Spending Plan
Life insurance at no cost to employee
Short- and long-term disability insurance at no cost to employee
403b Retirement Plan with agency contribution after 2 years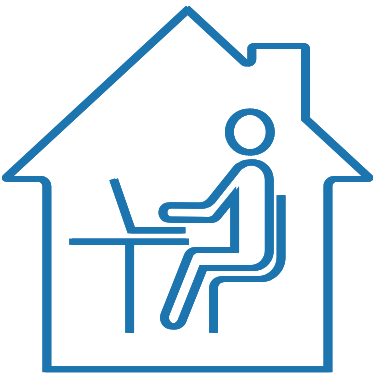 35-hour work week
Hybrid remote schedule (1 day/week in the office)
Option of a flexible 4-day work week
Employee Assistance Plan
Career & Educational Advancement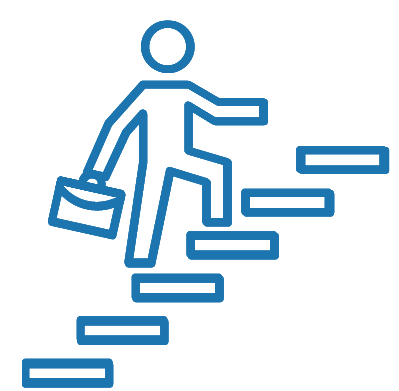 Educational reimbursement
Career path advancement and skill development opportunities
Qualifying employer for federal Public Service Loan Forgiveness Program
Commitment to promoting from within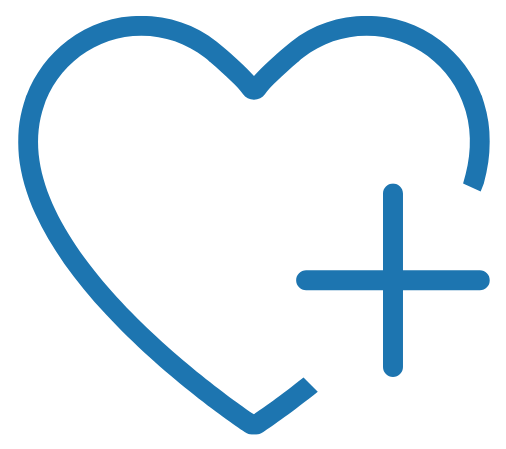 Mileage reimbursement
On-site free parking
Employee referral bonuses
Team-building and employee appreciation events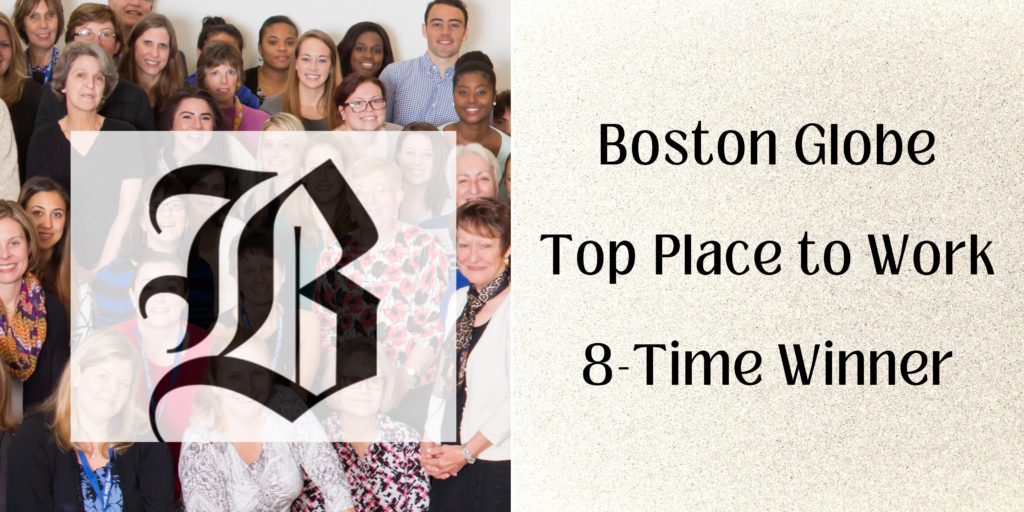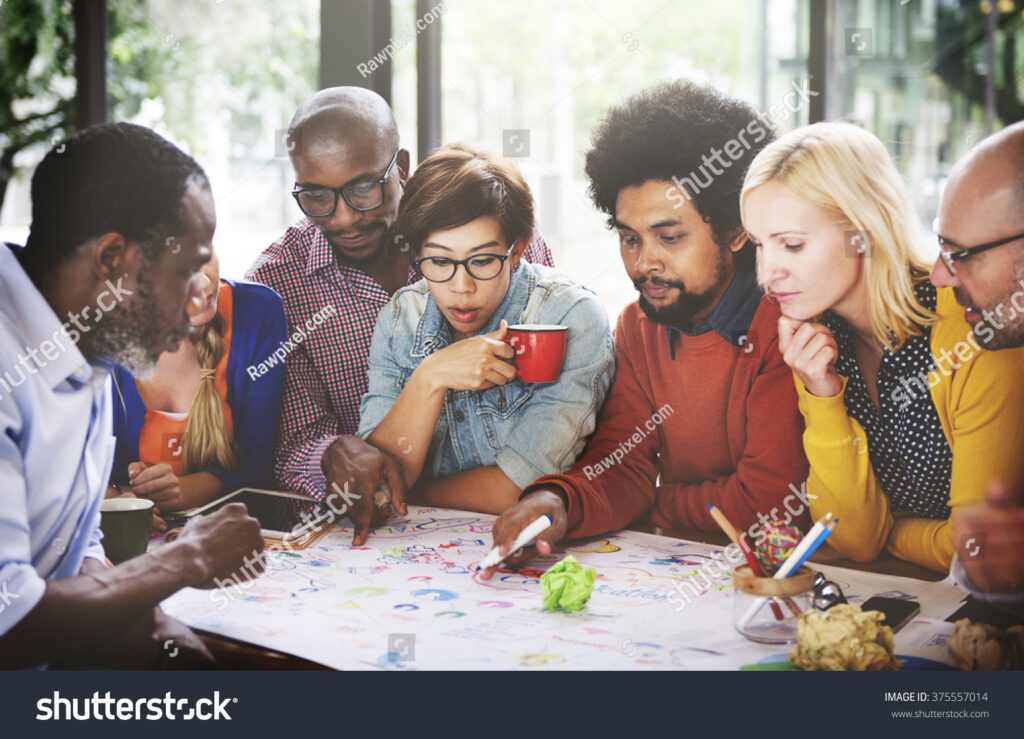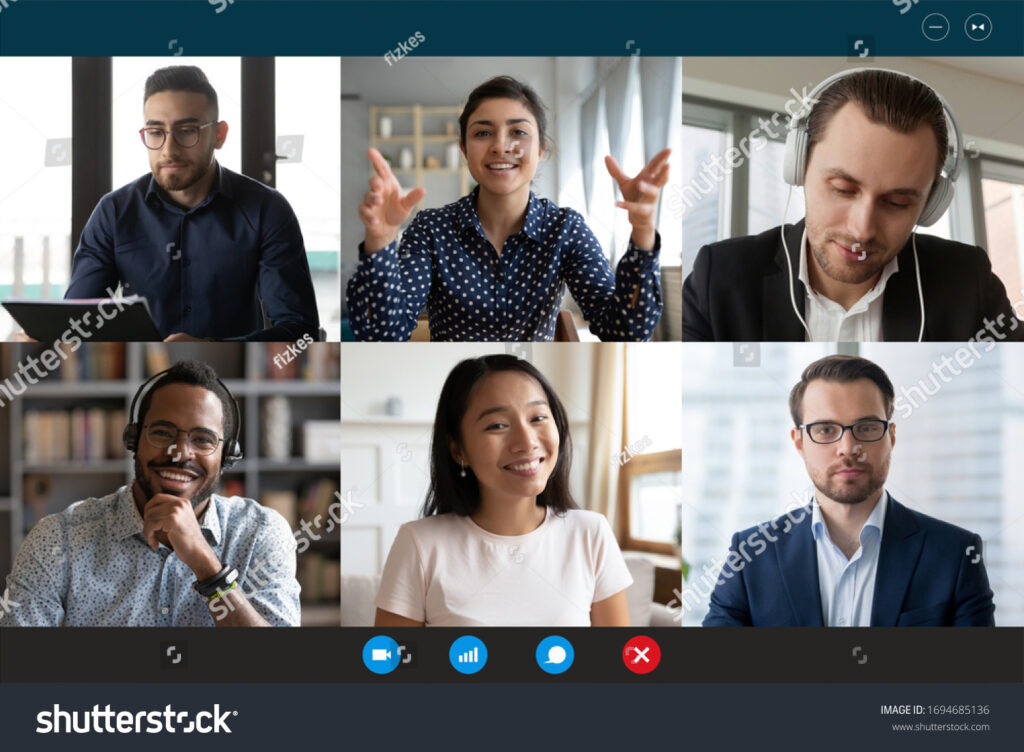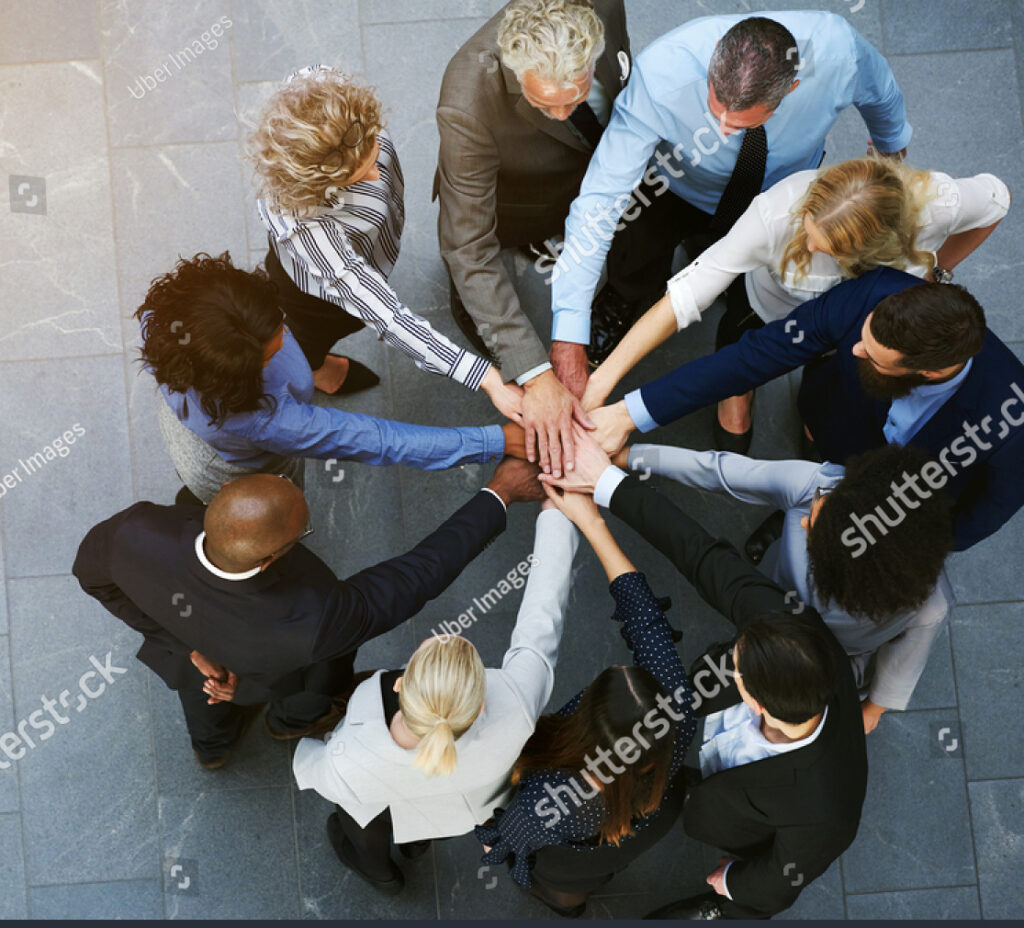 Hiring Statement
Mystic Valley Elder Services values full inclusion of all members of the community. We are committed to fostering a healthy, welcoming, and diverse workplace that embraces and is accessible to people of all races, genders and gender expressions, religions, ethnicities, languages, cultures, sexual orientations, disabilities, and ages; veterans; and individuals of diverse experiences and education levels.
Click below to learn more about our commitment to diversity, equity, inclusion and accessibility!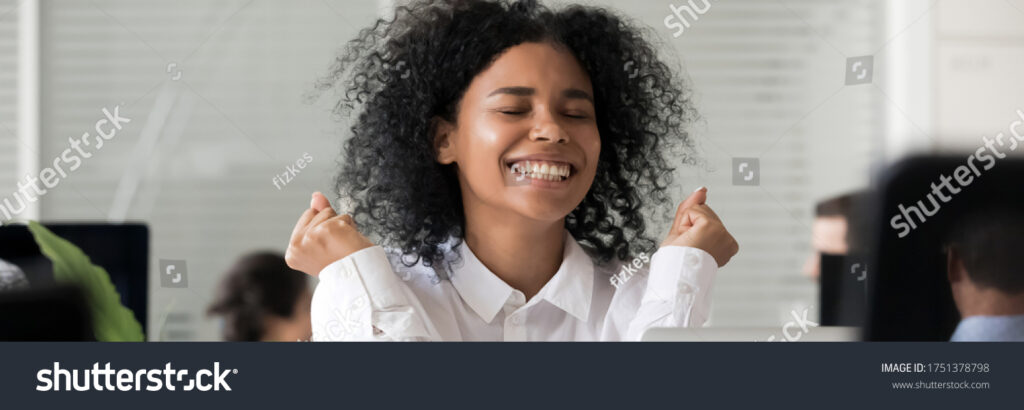 If we've asked you to submit an application, click here. Congrats!
Join us in our mission!
Subscribe to our e-newsletter The Beacon to stay up-to-date on MVES programs and opportunities.