Mystic Valley Elder Services is excited to present our two major annual events that will gather our supporters to enjoy each other's company, raise funds for unfunded and underfunded programs and services for your neighbors in need, and celebrate our mission of providing independence, dignity and support to older adults, people with disabilities and their caregivers.
For more information about the benefits of sponsoring these events or to be added to our event mailing list, please contact us at 781-388-4822 or development@mves.org.


Bellyful of Laughs – 2023 Tables and Tickets Now on Sale
Come laugh with family and friends for a good cause on Saturday, January 28, 2023 for MVES' 14th annual comedy fundraiser, Bellyful of Laughs. You will enjoy the comedy of Paul Gilligan, Carolyn Plummer, and Dave Rattigan. Doors will open at 6:30 pm at Anthony's of Malden. Dinner, dessert, and our interesting array of raffle prizes and games will be followed by the comedy show. New for 2023 – the evening will wrap up with a live auction!
Tables of ten at $475 each and tickets at $50 each are now on sale. This event sells out quickly so reserve your table or tickets today. You can purchase tables or tickets here.
Special thanks to our 2022 Lead Sponsor, ABC Home Healthcare
And our 2022 Supporting Sponsors: The Scrubbing Board, Brookline Bank and Melrose Cooperative Bank Charitable Foundation.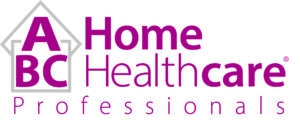 The Scrubbing Board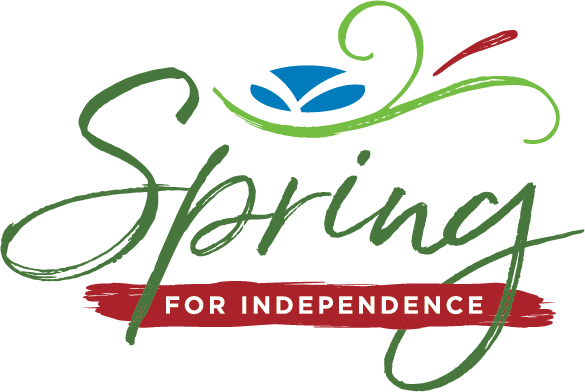 More than 250 people came together on June 25, 2022 for Mystic Valley Elder Services' annual theater Spring for Independence fundraising event "Ain't Misbehavin', The Fats Waller Musical Show!" at the Greater Boston Stage Company in Stoneham. This year's benefit performance raised more than $160,000 for MVES' programs and was made possible by the generosity of its dedicated sponsors.To view photos of the event, please visit our Facebook page here.
SAVE THE DATE! Spring for Independence 2023
You will be dancing in the aisles if you plan to join us for our 17th annual Spring for Independence celebration "Beehive: The 60's Musical" set for Saturday May 6, 2023, at the Greater Boston Stage Company in Stoneham. Enjoy dozens of beloved songs from women vocalist trail blazers including Tina Turner, Aretha Franklin, Janis Joplin, the Supremes and more. The evening will begin at 6:30 pm with our pre-show sponsor reception followed by the show at 8:00 pm.
For more information on sponsorships and tickets, contact the MVES Development Department at development@mves.org or call 781-324-7705.
Special Thanks Again To Our 2022 Lead Sponsors!
John and Wendy Pereira
Events may be photographed or recorded. By attending an event, you grant MVES the right to use your name, image, and statements, as recorded and/or photographed, to promote MVES and release MVES from all liability associated with the use of your name, image and statements.
*Contributions are tax-deductible to the extent allowable under IRS regulations.