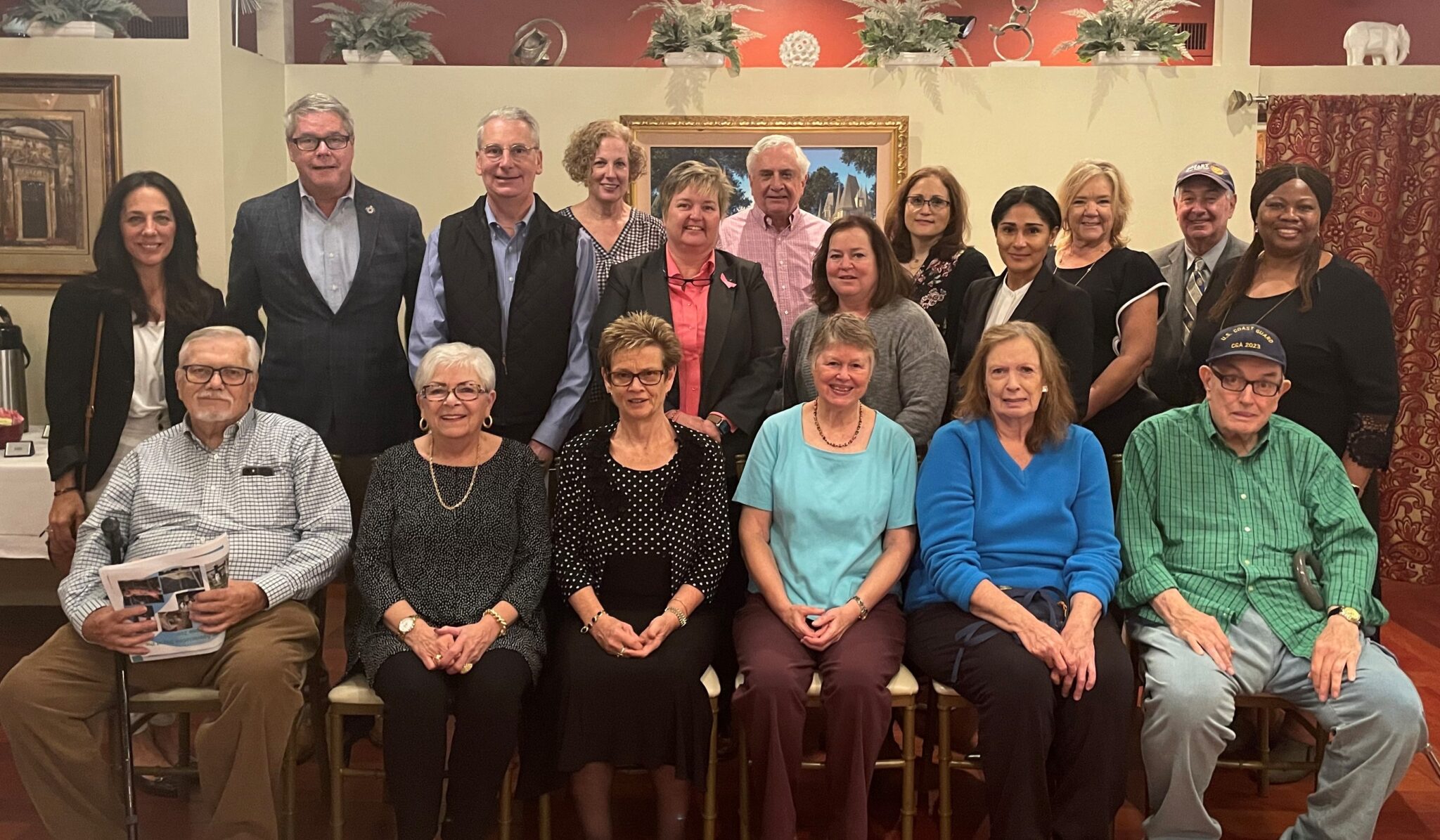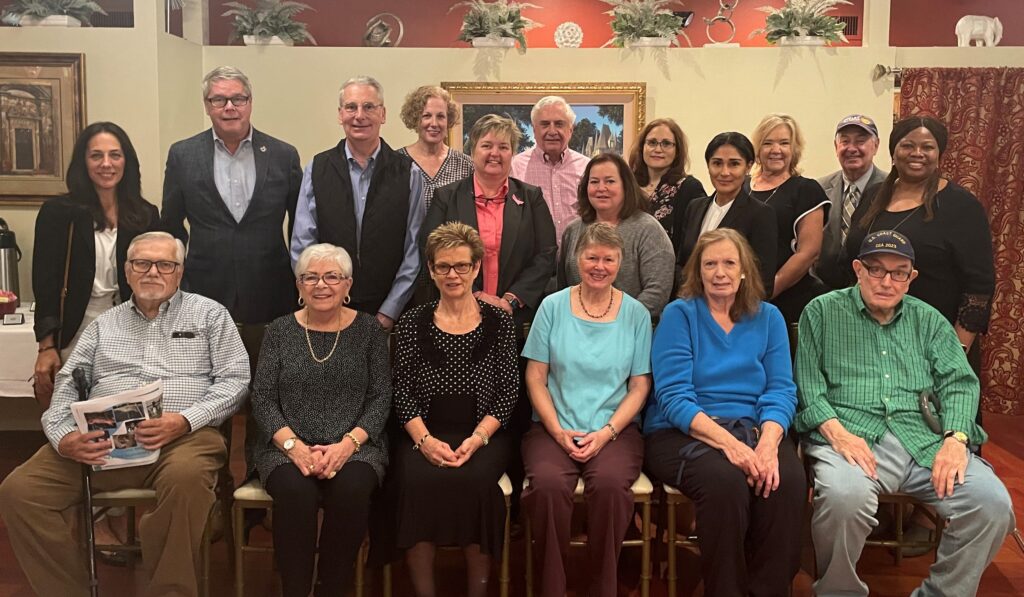 During its 2022 Annual Meeting on October 27, Mystic Valley Elder Services named Board of Director members to new positions. The Officers of the Board for the coming year are as follows:
President: Brian Snell
Vice President: Pamela Kelly
Treasurer: Saritin Rizzuto
Clerk: Janice Donatelli
The following Board members were also reappointed to another 3-year term on the MVES Board of Directors: Joseph Caira, James Oosterman, Anthonia Olatubosun, Saritin Rizzuto, and Judith Whatley.
"We are fortunate to have Board members who are committed to serving the needs of older adults and people with disabilities," says Lisa Gurgone, CEO. "Our Officers are, once again, individuals who are both experienced and dedicated to the community and to the MVES mission."
At the meeting, our CEO also took a moment to recognize the outgoing Board Officers whose terms are ending in 2022: Janice Houghton – President, Karen Rose – Vice President, Charles Randall – Treasurer, and Brian Snell – Clerk.
Also recognized were several members of the Board who tendered their resignations as of October 31, 2022: George Ahlin, who served for 8 years; Evelyn Morris, who served for 13 years; Karen Rose, who served for 11 years; and Carol Tye, who served for 17 years.
The Board also recognized some returning members who have served on the Board of Directors for 10 years or longer: Allan Alpert – 15 years, Kathy Dixon – 10 years, Janice Houghton – 13 years, Carolyn Lightburn – 19 years, Jon Norton – 22 years, Tracy Nowicki – 15 years, James Oosterman – 27 years, and Judy Whatley – 18 years.
The MVES Board of Directors is composed of over two dozen members, all of whom represent the 11 communities that MVES serves. More than half the board is age 60 or over and are appointed by our local Councils on Aging, ensuring that MVES is governed by the people that the agency serves.
For more about our Board and our executive team, please visit www.mves.org/leadership.