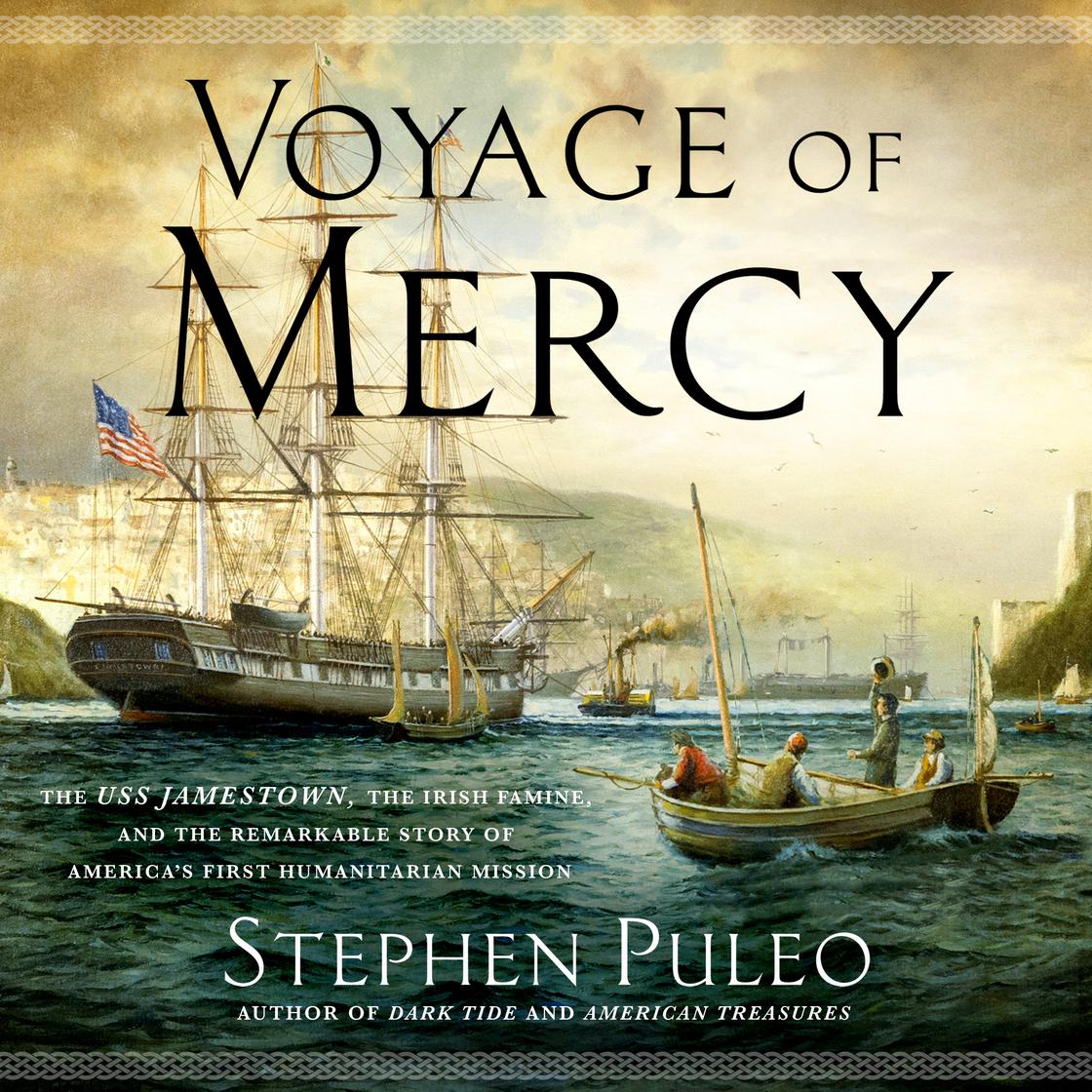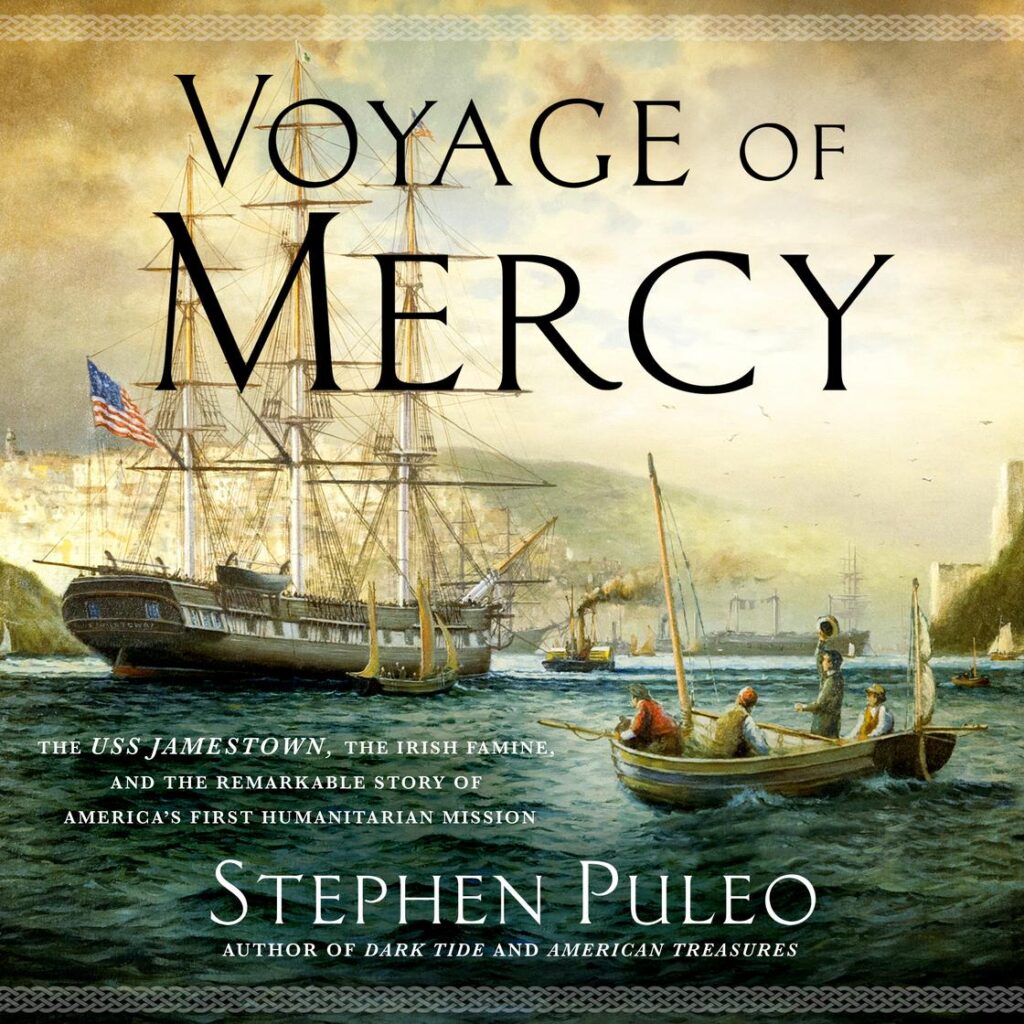 Mystic Valley Elder Services (MVES) is excited to present an afternoon with Stephen Puleo, award-winning historian and author of books including "Voyage of Mercy," "American Treasures," and "The Boston Italians."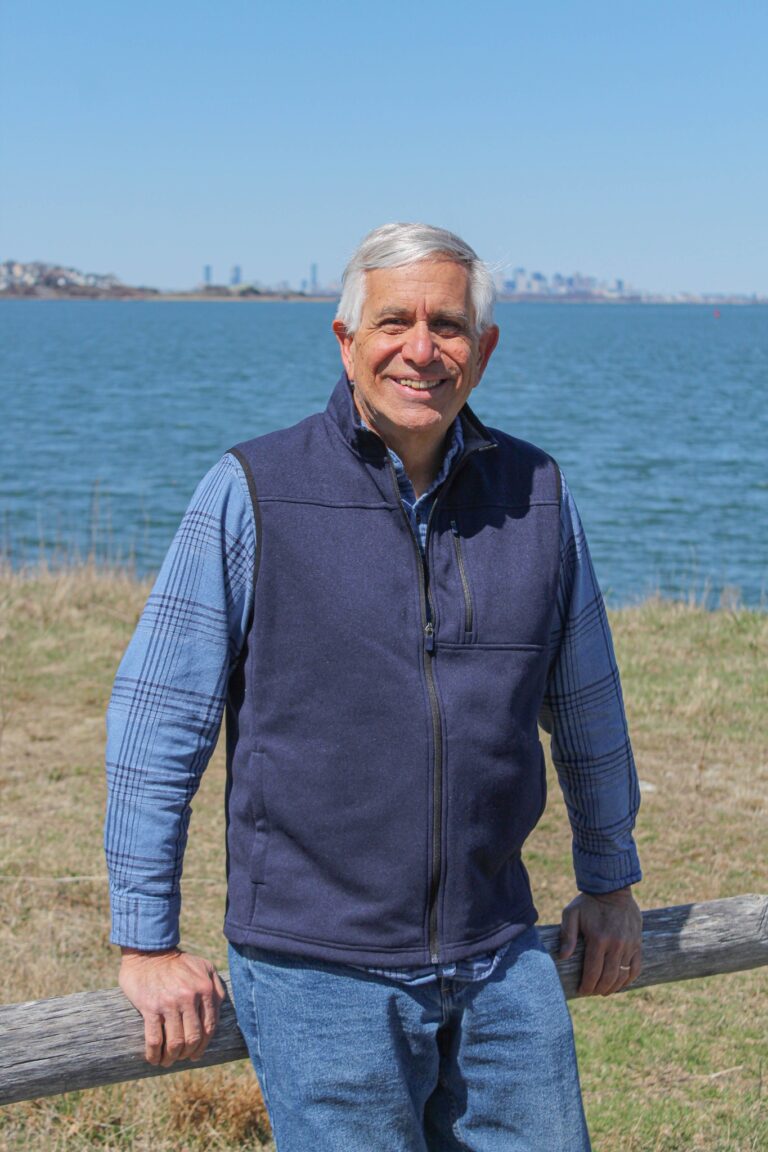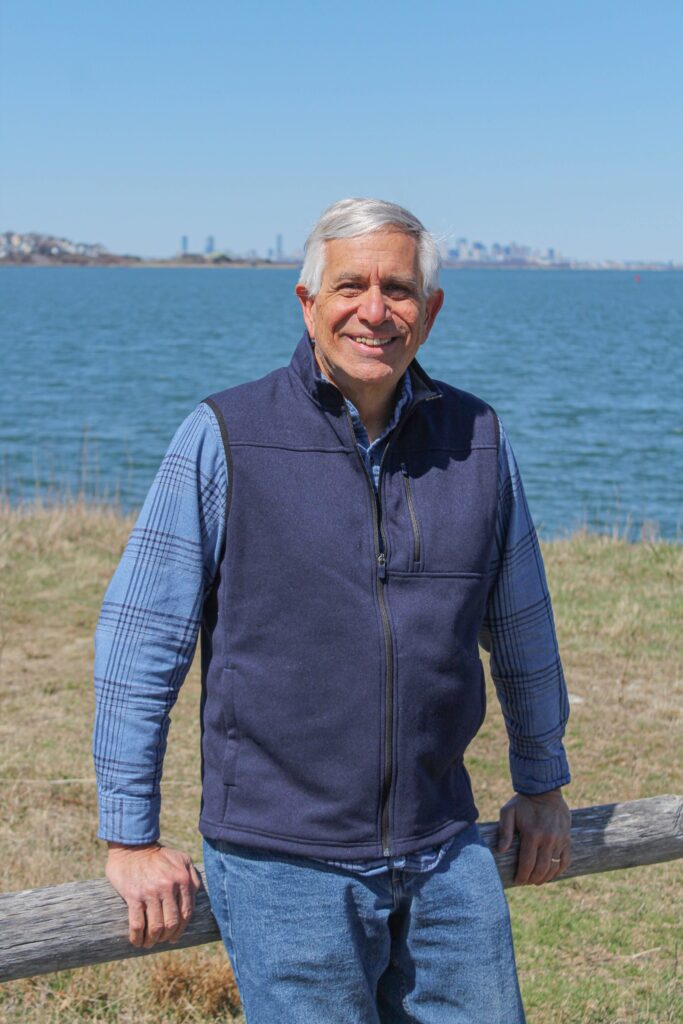 This presentation is part of MVES' Independence Legacy Society Luncheon on Tuesday, November 14, noon to 2 p.m., at MVES, 300 Commercial St. #19, in Malden. The author will discuss his latest book, "The USS Jamestown, the Irish Famine, and the Remarkable Story of America's First Humanitarian Mission."
Guests will also learn about how planned giving impacts the people served by Mystic Valley Elder Services, and how you can leave a legacy that benefits your community.
Lunch will be served. Admission is free but space is limited and registration is required. Visit https://tinyurl.com/ils2023lunch to reserve your spot.
Please email development@mves.org or call 781-388-4802 with any questions.