Remember the feeling of uncertainty during the peak of the COVID pandemic? Food and other essentials were hard to come by, unemployment soared, markets fluctuated and many people's emergency funds vanished quickly.
For many of our neighbors, that uncertainty hasn't disappeared. Maria is one of hundreds of thousands of Massachusetts residents living below the poverty line. The inflation experienced throughout the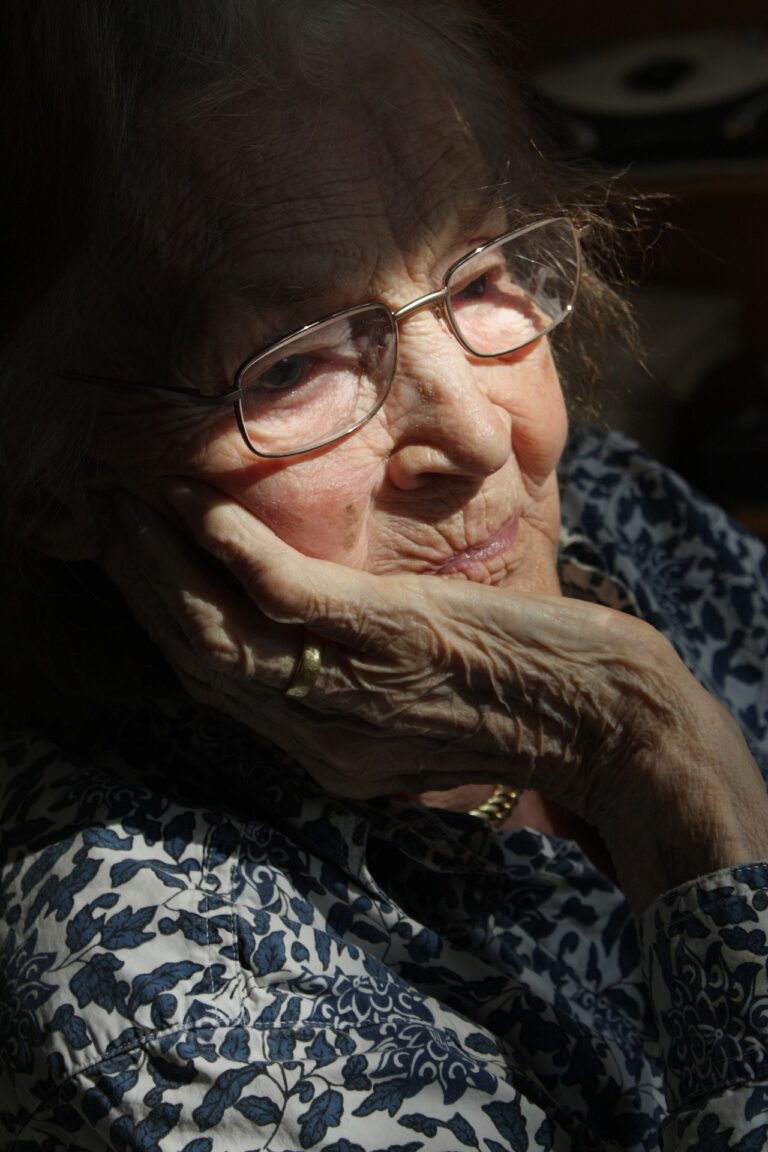 nation is especially difficult on Maria's budget of just $600 per month. The pandemic prompted her landlord to sell their two-family home. The new owner raised the rent for Maria's apartment to be in line with market rates – rates that are beyond the reach of Maria's modest income.
Fortunately, Maria lives in one of the 11 communities where older adults and people with disabilities are served by Mystic Valley Elder Services. Our team worked with other local agencies to help Maria find a new home and a way to cover the cost. There was just one hitch: moving expenses. There is no way for Maria to afford movers. Her income is stretched to the limit to cover her housing fees, utilities, healthcare costs and other essentials.
A one-time cost shouldn't stand in the way of a long-term housing solution for Maria. That's why MVES' Elder Independence Fund is so important. With a donation of just $75, or however much you're able to give, you can help residents like Maria to gain stability and retain their independence.
Thanks to donations from people like you,  MVES is able to provide solutions to everyday problems that would otherwise become a crisis – such as oil for home heating, dentures, a new mattress, or a microwave to heat up Meals on Wheels.
These are essential items, but they aren't covered by most government programs. MVES' Elder Independence Fund relies on the generosity of donors to "fill the gap" in coverage. These donations have the power to improve lives right here in our community. With the "Season of Giving" upon us, will you join us in supporting your neighbors? Visit www.mves.org/donate-now to make your gift or go to www.mves.org/support-our-mission to learn more.
We thank you sincerely for your consideration. We'd also like to thank everyone who responded to our Fall appeal, and to wish everyone the happiest of holiday seasons!