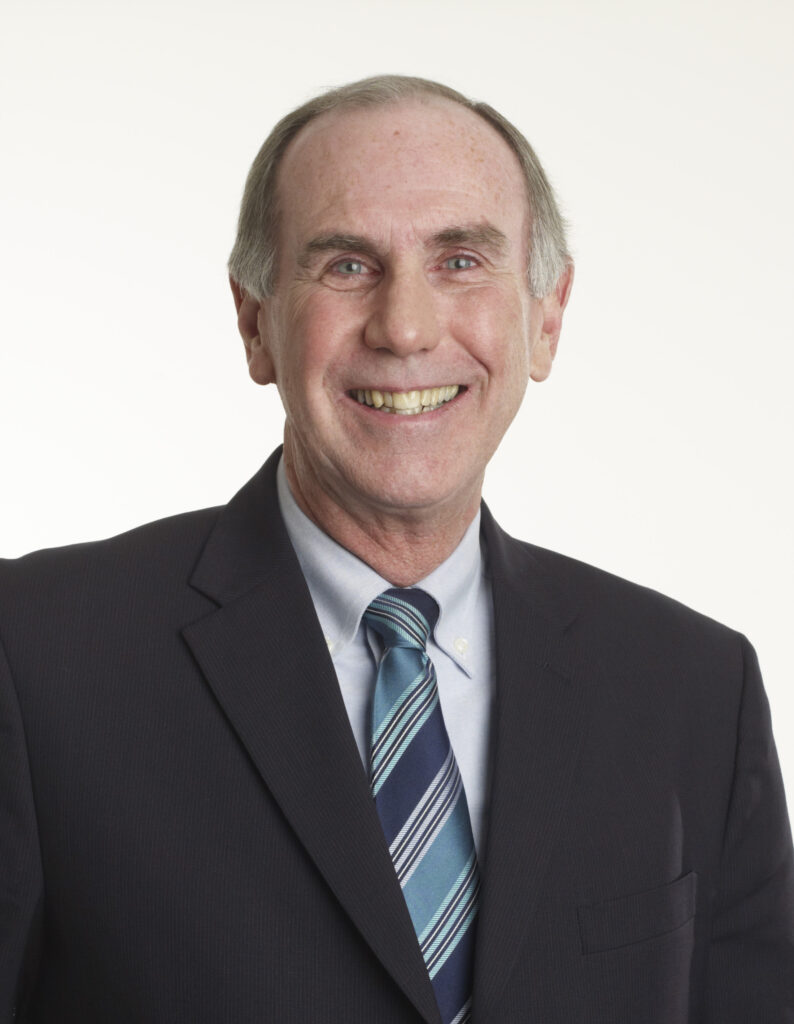 After 35 years of service, Daniel J. O'Leary, chief executive officer of Mystic Valley Elder Services, has announced his intent to retire at the end of the year.
"It has been a privilege and an honor to have worked at Mystic Valley Elder Services for the last 35 years," says O'Leary. "I am thankful for the opportunities I have had to work with an extraordinary team of people who make such a difference in the lives of our consumers. We live our mission every day at Mystic Valley Elder Services, providing older adults, adults living with disabilities and caregivers with quality choices so they can live with dignity and independence."
O'Leary started with Mystic Valley Elder Services as assistant director in 1980. When the director moved out of state in 1983, O'Leary was selected by the board of directors to lead the agency. In 1992, the Alzheimer's Association of Massachusetts invited him to join them as their executive director. In January of 1998, the Mystic Valley Elder Services board of directors invited O'Leary to return to his roots to take the helm once again as executive director. While his title may have changed – executive director to chief executive officer as the organization grew under his leadership – his job has remained the same: stay mission-focused, provide person-centered care to consumers in the best possible ways, help recruit and retain the very best staff and volunteers, be forward-thinking and act honorably and intelligently in keeping with Mystic Valley Elder Services' culture and purpose.
Among his many accomplishments, O'Leary steered the agency from a $12.6M budget in FY1998 to an $80M budget in FY22, with the board led the establishment of the Gap Endowment Fund that now exceeds $6 million, developed and expanded the range of home care and community-based program options to include a wide array of services that go above and beyond the basic State Home Care program and successfully merged two elder care agencies in 2015.
"It has been a pleasure to work with Dan and see the changes and growth he has brought to Mystic Valley Elder Services over the years, especially during times of enormous change and challenge," says Janice Houghton, president of the board of directors for Mystic Valley Elder Services. "His leadership championed the importance of elder care within our communities and with our staff."
O'Leary expressed his confidence in the board of directors and leadership team of Mystic Valley Elder Services and their thoughtful succession planning, further noting that the agency, staff, volunteers, and community are in excellent hands.
"Mystic Valley Elder Services is now starting its next chapter as a vibrant and strong elder services agency delivering essential services to those in need within our communities. It is time for new leadership and for me to pass the baton to a new, highly-qualified chief executive officer," concludes O'Leary.